Form your legion.Conquer the office.Become...
CUBICUS REX
A card game that spans the ages
Cubicus Rex is a 45-60 minute card game for 4-6 players.Victory is achieved with the highest of office perks: promotions.You'll partner with fellow corporate legionnaires to complete milestones and projects — the steps toward the higher rank you crave — through fast-paced yet strategic rounds of play.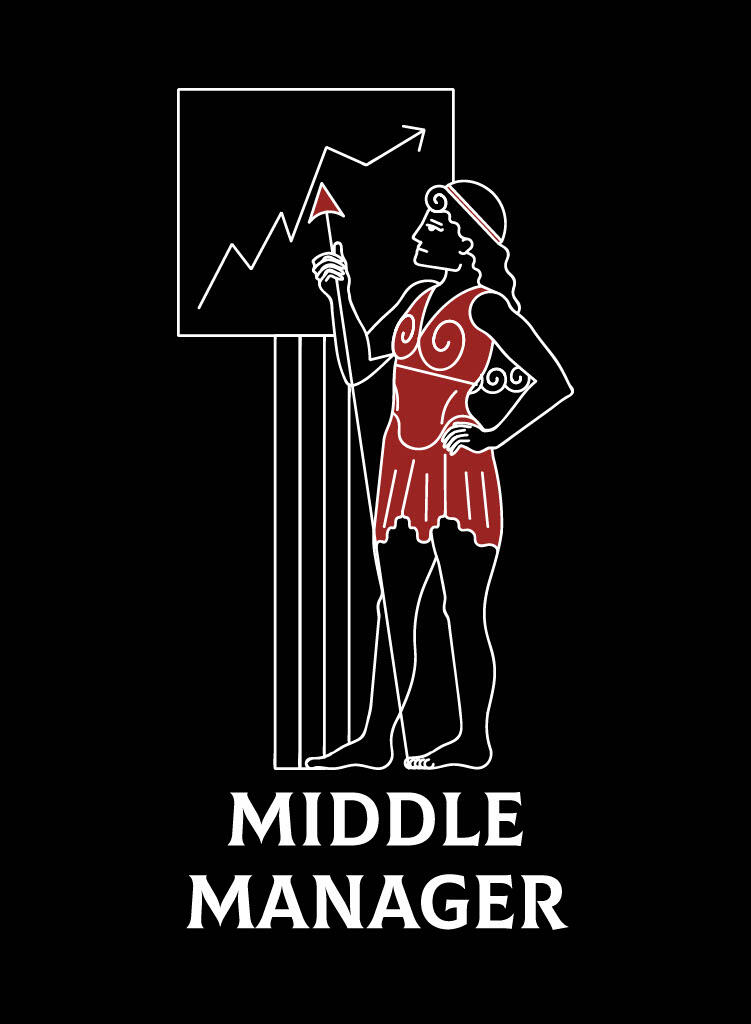 Veni
Choose a character card to lead your legion into battle.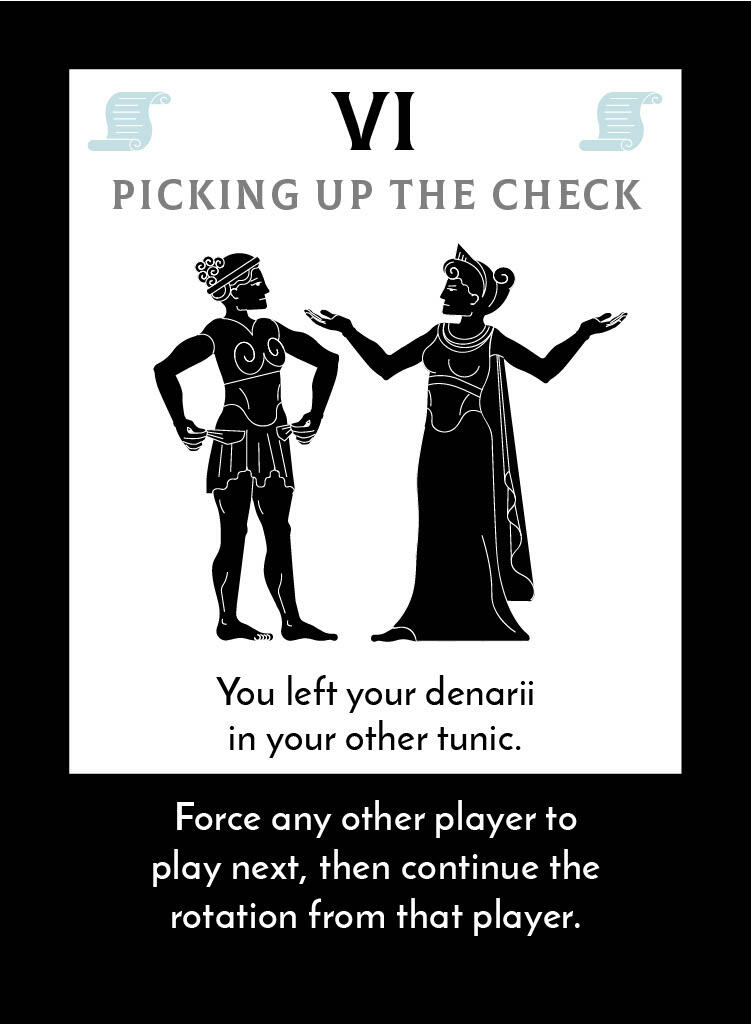 Vidi
Build chains of milestone cards and use their actions to help your partner or surprise your foes.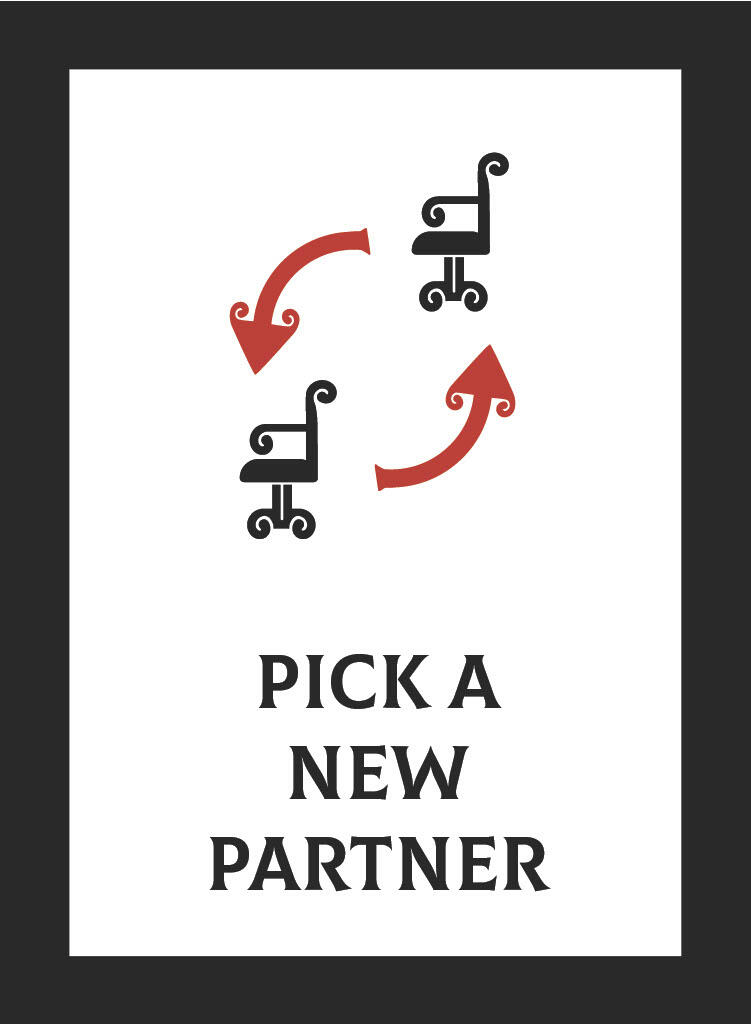 Vici
But beware, your partner in one round can become your foe in the next!
Finish your milestones. Complete your projects. Get promoted three times, and you will be crowned...
CUBICUS REX.
---
See Cubicus Rex in action
---
Conquest awaits in

Cubicus Rex is available on Etsy.Your copy of Cubicus Rex will contain:
72 milestone play cards

12 project cards

6 character cards

1 direction of play card (arrow)

1 set of directions and quick start guide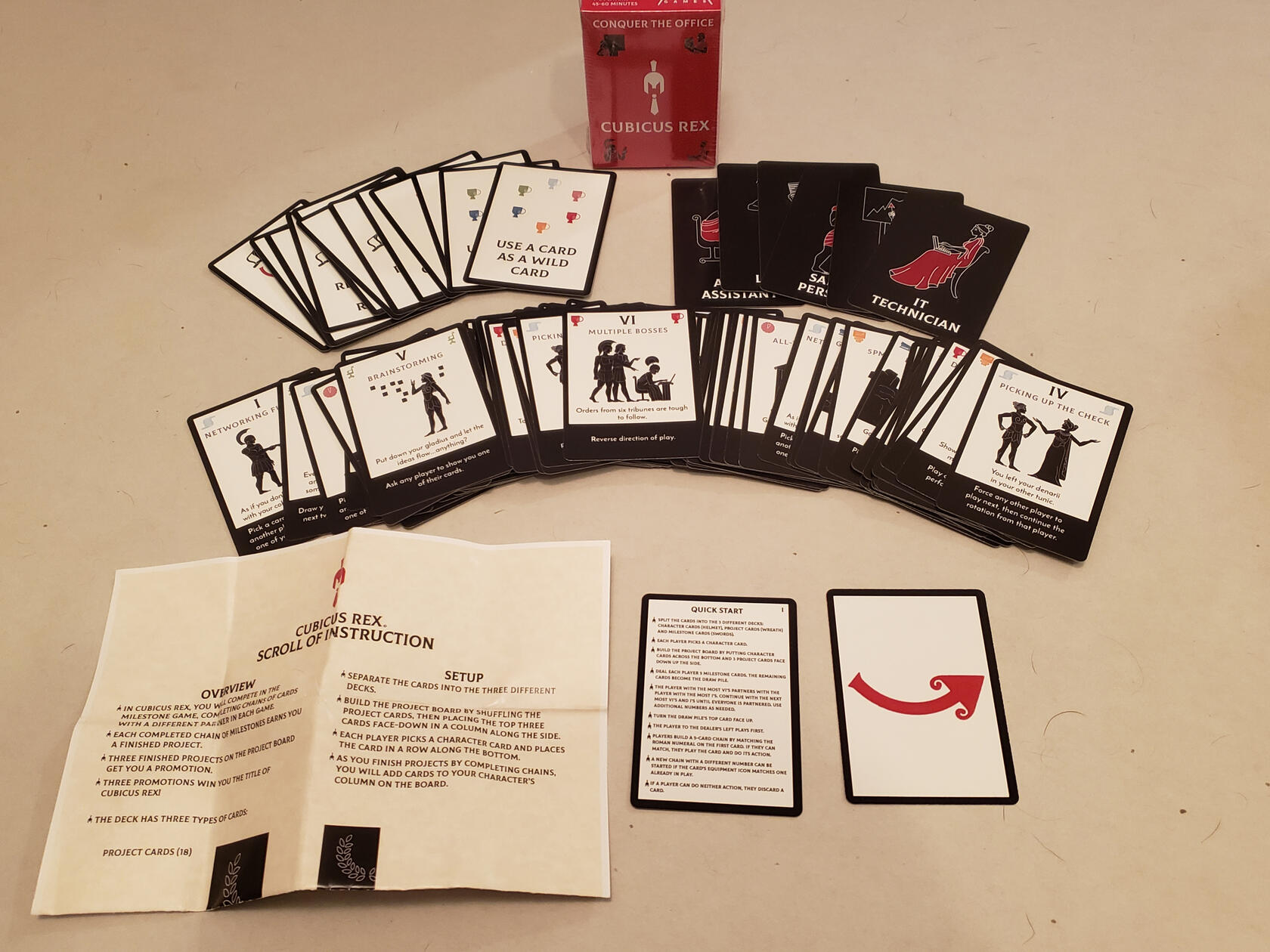 Shipping is included.
---
---
---
Tell us of your victories.
Share your feedback and experiences with Cubicus Rex with its maker, Galda Games.
---
© Galda Games LLC 2023. All rights reserved.